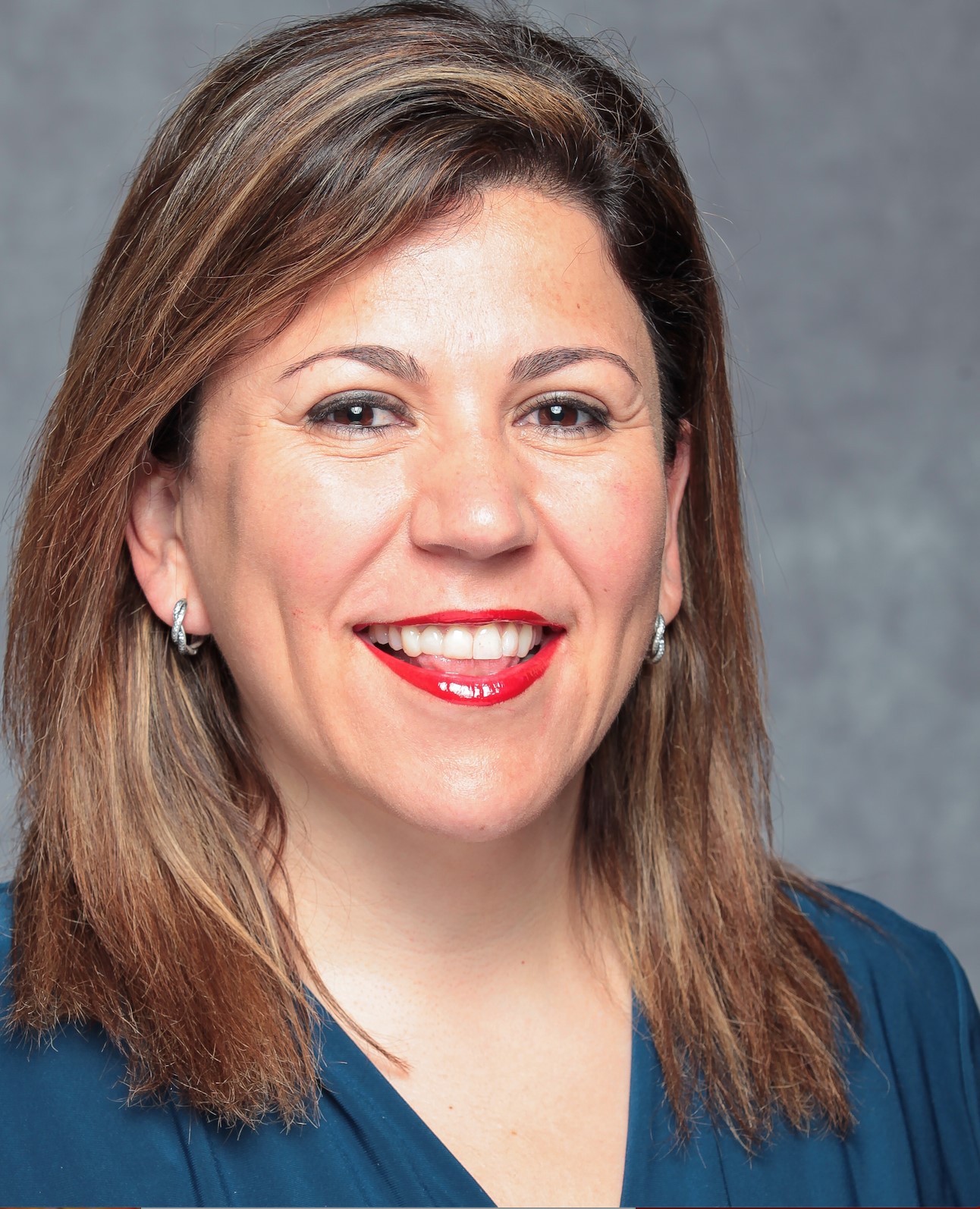 What does it mean to be named an Emerging Leader in Hospice and Palliative Medicine?
It is well known that International Medical Graduates need to work harder to aspire to similar opportunities compared to domestic graduates. As an international physician graduate from Latin America, my path has not come without difficult moments and setbacks. Being named an Emerging Leader by the AAHPM is the most significant word of encouragement to my career and a professional reassurance that perseverance, dedication, and willingness to run the extra-mile pays off. I am humbled by this recognition, which has not only fed my inspiration but also increased my empowerment to contribute to this field.
This accomplishment encourages me to continue nurturing my leadership skills and reinforces my commitment to advance palliative care medicine. I hope my experience can become a source of inspiration and motivation to other physicians, in particular, to other international medical graduates interested in the hospice and palliative care medicine field.
Describe how you became interested in hospice and palliative medicine and who/what influenced your work.
I sincerely believe that every patient and every experience in the medical field has played a pivotal role in my decision to dedicate myself to hospice and palliative care. I chose to pursue a career in these fields so that I can help people from all different backgrounds, ages not only in medical matters, but above all, help patients and their loved ones physically, mentally, spiritually, and emotionally. I have enjoyed the personal and professional satisfaction from helping patients facing end-of-life challenges and relieving them from their suffering and that of their loved ones, from the very first to the last one I just saw a few minutes ago. These patients and families that I encounter every day influence my work greatly and positively, making this a rewarding experience as a physician.
Through my career, I have developed a personal ethical philosophy that prioritizes humility and honesty as integral components to practicing effective medicine, and I have long lived out these values to the highest standard. During all my fellowships and ongoing training, the quest for high-quality palliative care along with the expectation to work in high-performing environments has been ingrained in my professional philosophy, which I have successfully transferred into my working culture as well. I am blessed to have superb and wise mentors and other leaders in the field, which have positively impacted my career through their guidance and advice. In return for such mentorship, I am committed to continuing leading by their example.
What is your vision for the future of hospice and palliative medicine?
The Latino population is one of the largest minorities in the country, and it is expected to double by 2050. My vision and contribution to the future of the field is to apply my knowledge and expertise to develop strategies to effectively serve minority groups and other underserved patient populations who have no access or poor understanding of hospice and palliative care. My long-term vision aims for an enhanced and continued collaboration among providers so that we continue to bolster action plans and implementation strategies to enhance the delivery of palliative care to such communities. In a much shorter term, I believe the field is to continue expanding and furthering its educational endeavors across other medical subspecialties and professionals regarding the importance of developing necessary primary palliative care skills. Furthermore, the field will naturally grow as the population is aging, and thus the need to undertake and document more evidence-based medicine strategies to deliver more specialized palliative care.