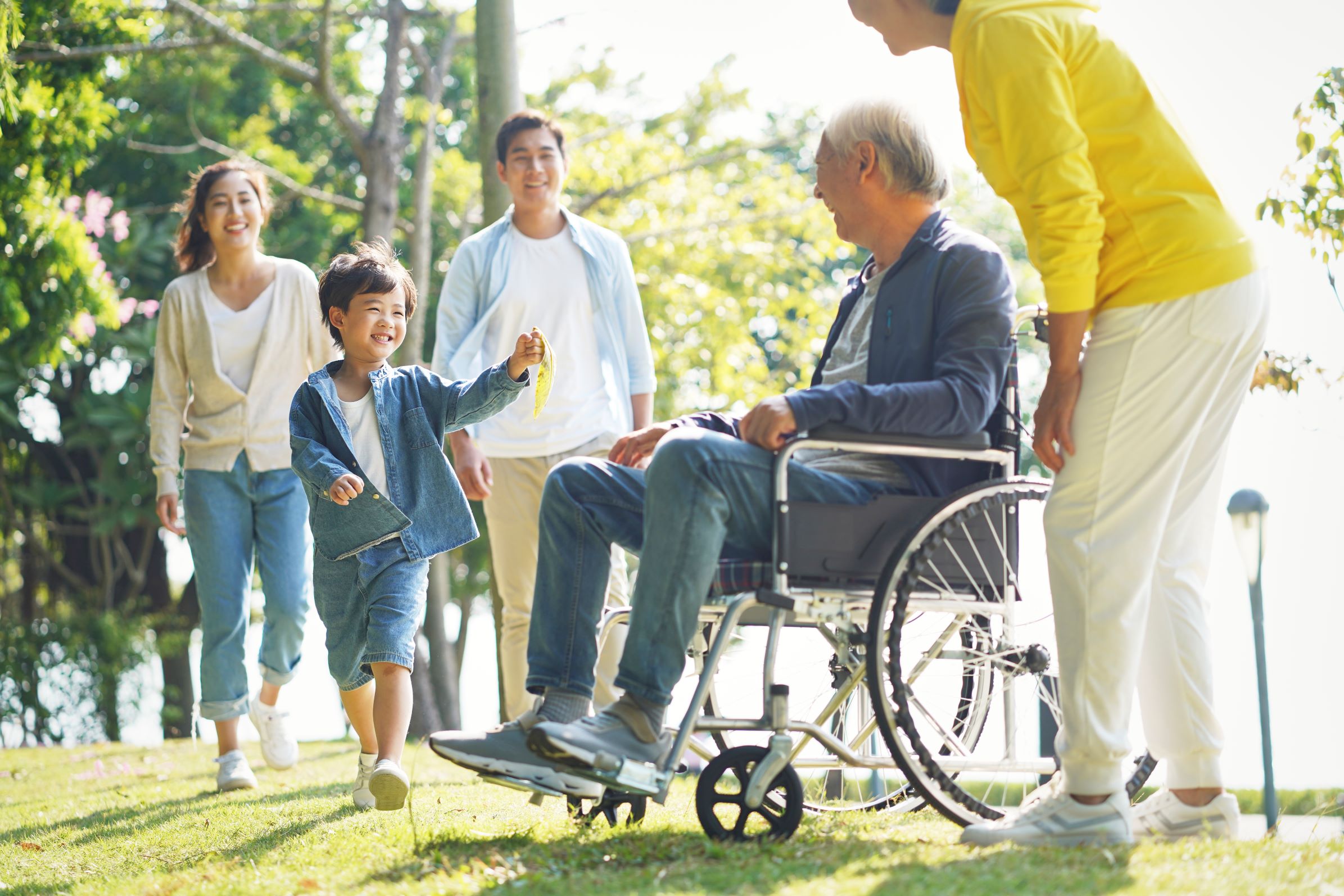 We are excited to announce the launch of our new website, which offers useful tools to assist you in finding the perfect hospice and palliative care program. In addition, it includes real-life stories from patients who have greatly benefitted from palliative care, as well as a support care team.
Our primary goal is to provide the public with comprehensive and up-to-date resources on hospice and palliative care. We have designed a sleek and modern interface, improving the site's content and navigation, making it easier for caregivers and families of individuals with serious illnesses to locate the precise palliative care and hospice information and resources they require.
Highlights of the new palliative doctors website include:
We'll be adding new patient stories and updated content to the palliative doctors website.
What do you think?
We would love to hear your thoughts – please get in touch with us at info@aahpm.org.