In recognition of its efforts to create an inclusive and educational environment that recognizes and thrives from the diverse backgrounds, cultures and convictions of its members and the patients and families they serve, AAHPM was selected to receive the coveted Power of A Gold Award from the American Society of Association Executives. The awards recognize and celebrate the contributions associations make to society by enriching lives, creating a competitive workforce, preparing society for the future, driving innovation and making a better world.
As of 2014, AAHPM has been working to create a more diverse, equitable and inclusive organization. Its Board of Directors approved the formation of the Diversity, Equity and Inclusion (DEI) Advisory Group to lead the efforts. Membership feedback, surveys and studies indicated a need and desire for education on caring for patients and families from the breadth of cultures, communities, races, ethnicities, sexual orientations, gender identities, and ages. Members and staff created the following programs to help address these issues:
The I Am Wall and We Are Wall interactive displays were developed and displayed at the 2017 and 2018 Annual Assemblies of Hospice and Palliative Care. Attendees were encouraged to celebrate their unique backgrounds by writing and reflecting on their stories, feelings and aspirations on the walls.
Five membership communities were created by volunteer members to provide a safe, nurturing and educational environment for members who identify as or care for patients and families from South/East Asia, Latinx, Black, LGBT, over the age of 65, early in their career communities and globally from low- and middle-income countries.
The DEI climate survey was developed to provide members with an opportunity to share who they are, what motivates them and where the Academy should focus its efforts towards diversity, equity and inclusion.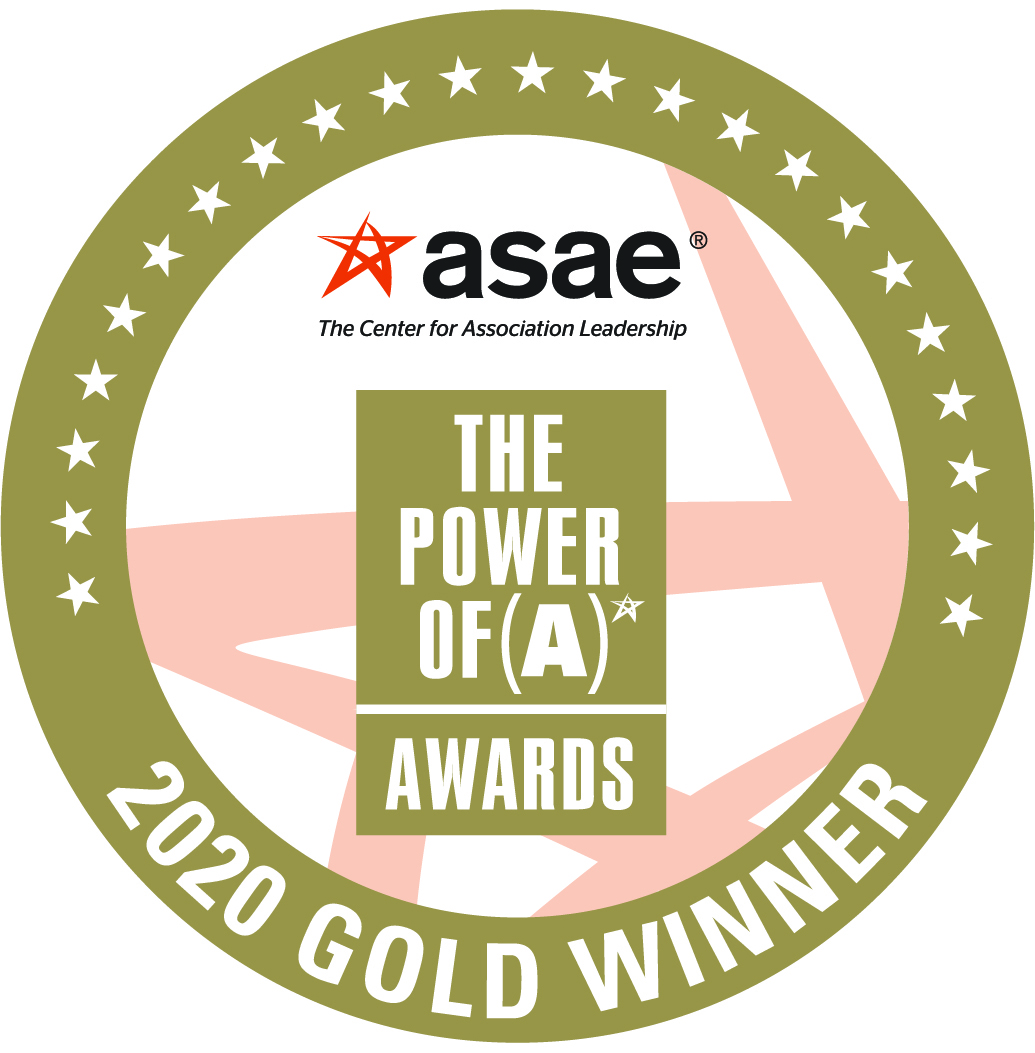 AAHPM is honored to continue creating programs like these that are inclusive and welcoming to all its members. To learn more about AAHPM's DEI efforts, please visit http://aahpm.org/membership/diversity.