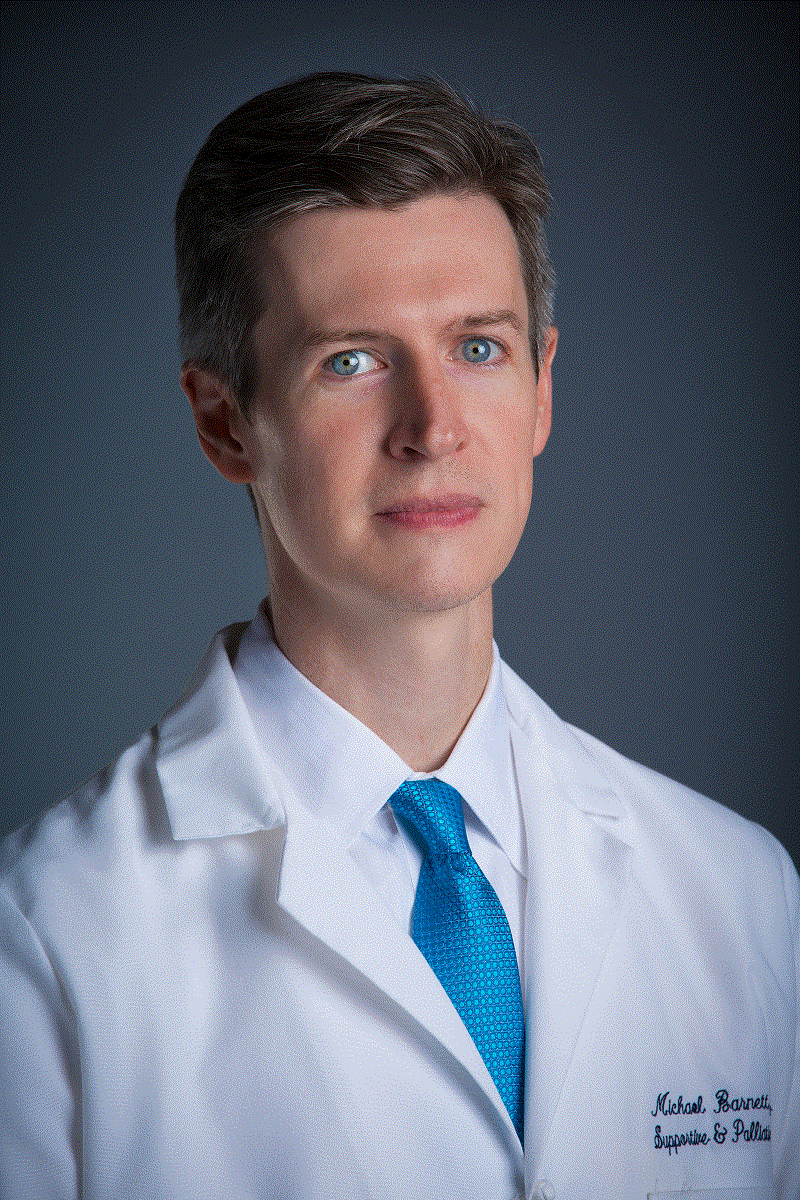 What does it mean to be named an Emerging Leader in Hospice and Palliative Medicine?
This is a great honor, to be counted among some of my favorite colleagues and heroes in the field. AAHPM is, without a doubt, my professional home. I believe strongly in the work that is done in and through our academy. And I am grateful for the community of clinicians and educators and investigators that has grown with its support. The Emerging Leaders recognition is a testament to the encouragement that we receive from this community across our many interests and experiences and expertise.
Describe how you became interested in hospice and palliative medicine and who/what influenced your work?.

As a fourth-year medical student, I signed up for an elective rotation at the Hospice of the Bluegrass. I did not know what to expect but felt that there was something that I needed to learn from the dying and from those who care for them. There I found a new way of practicing medicine, acknowledging that patients are more than diagnoses and physicians are more than technicians. As I struggled to come to terms with the suffering that I had seen in my training, palliative care gave me an answer that honored the whole person—physically, emotionally, socially, and spiritually.
Perhaps the why-I-do-what-I-do is summed up best in the words of Henri Nouwen, from his reflection on the death of his own father (Our Greatest Gift: A Meditation on Dying and Caring): "Is death something so terrible and absurd that we are better off not thinking or talking about it? Is death such an undesirable part of our existence that we are better off acting as if it were not real? Is death such an absolute end of all our thoughts and actions that we simply cannot face it? Or is it possible to befriend our dying gradually and live open to it, trusting that we have nothing to fear? Is it possible to prepare for our death with the same attentiveness that our parents had in preparing for our birth? Can we wait for our death as for a friend who wants to welcome us home?"
What is your vision for the future of hospice and palliative medicine?
Overall, I hope that in our attempts to move "upstream" in healthcare that we do not lose the perspective that death provides. At the risk of sounding morbid, contemplating our death puts the rest of life into focus. One of the many gifts of the hospice movement has been in helping patients and families (and clinicians) pause and ask what matters most. While folks outside our field often misunderstand, we get that joy is possible at the end of life—bucket lists checked off, relationships mended, and love given with abandon. The truth is that we ALL need this perspective, ALL of the time. Our discussion of goals, regardless of the stop along the disease trajectory, should include reflection on what can be expected reasonably from modern medicine and what brings peace and fulfillment to our lives.
On a practical level, I hope that we continue to innovate in our educational efforts, thinking how to teach not just technical aspects like opioid conversions but also the "heart" of medicine. I sincerely believe our connection with patients and caregivers protect us from burnout (not to downplay the system changes that are necessary to address this issue as well). So much of that connection hinges on how we listen and talk to one another. We must continue to share with healthcare at large that words matter and that we can do better together.