This week AAHPM hosted two meetings that will have a lasting impact the field. The first one, the Palliative Care Quality Collaborative, focused on developing a new quality improvement organization that would house a unified national palliative care data registry. Representatives from CAPC, NPCRC, GPCQA and PCQN were in attendance. The second meeting included members of the CMS MACRA Palliative Care Measures Project that will ultimately develop two new palliative care quality measures. AAHPM has taken a lead role in both of these initiatives.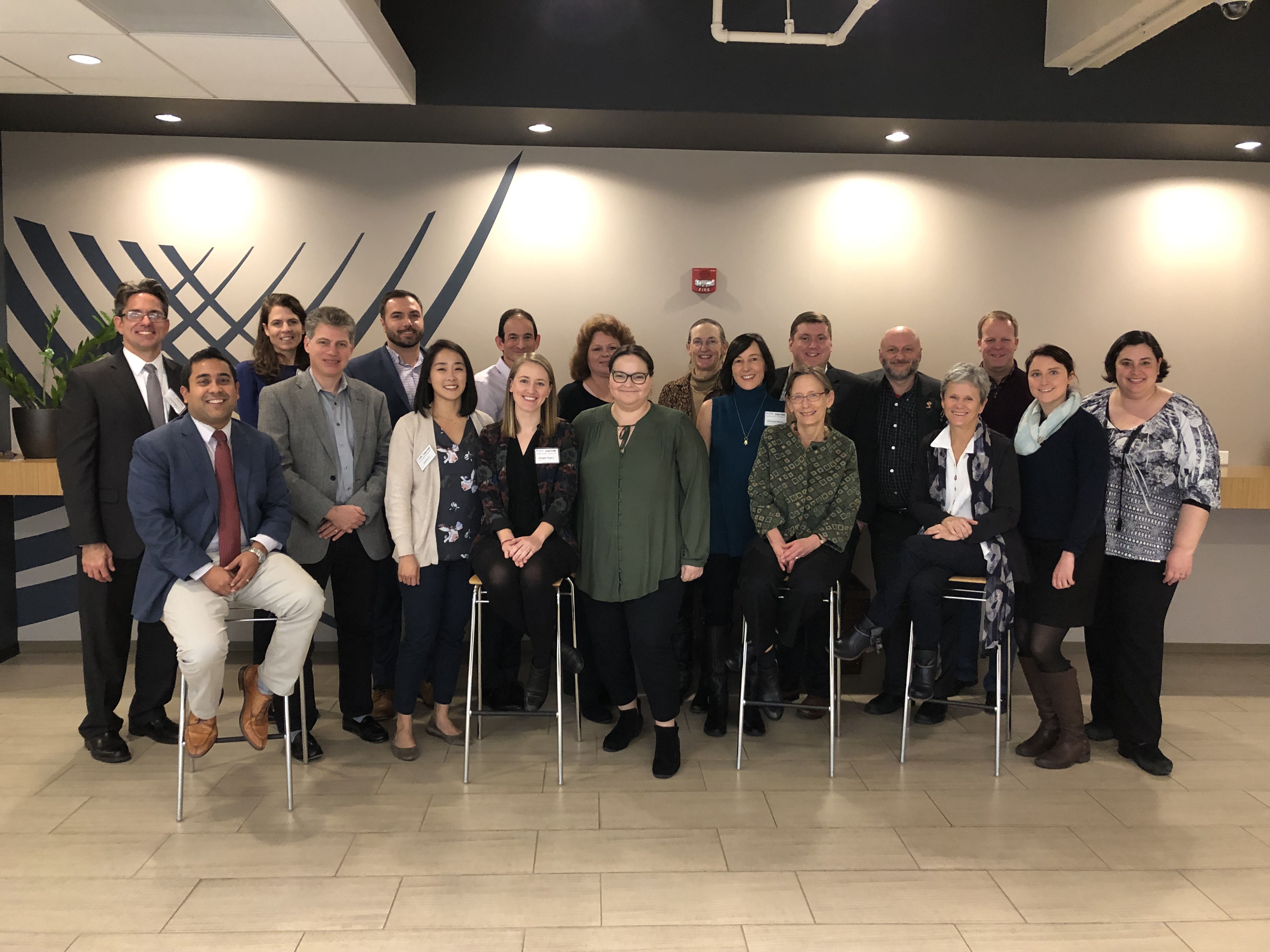 The American Medical Association (AMA) recently passed a resolution promoting equal acceptance of the USMLE and COMLEX at all US residency programs. Last week, the National Board of Osteopathic Medical Examiners and the American Association of Colleges of Osteopathic Medicine released additional information about the AMA's new policy. The single accreditation system is fully implemented in 2020.
ABMS, AGS and The John A. Hartford Foundation recently unveiled a suite of online tools to aid those who care for older people before, during, and after surgery. The  Virtual Patient Cases will be available for free through 2020 to the first 1,000 subscribers at GeriatricsCareOnline.org and for $15 per subscriber thereafter. They also are indexed in the ABMS Continuing Certification Directory.